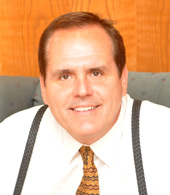 Dr. Joseph A. Lewandowski has been practicing dentistry in Kansas since 1984. Highly educated, he received his undergraduate degree from Saint Louis University and his dental degree from the University of Missouri at Kansas City School of Dentistry. Dr. Lewandowski completed an additional two years of training at UMKC School of Dentistry in the specialty of prosthodontics. In addition to these advanced degrees, he completed a residency in maxillofacial prosthetics at the Truman Medical Center.
Dr. Lewandowski is board-certified by the American Board of Prosthodontics and is a Fellow of the American College of Prosthodontics. This additional training allows for the care of patients that have very compromised dentition or those who are in need of dental implants.
The doctor attends continuing education every year. This has allowed him to gain additional training from such prestigious centers as The Institute of Facial Esthetics and MD Anderson Hospital and Tumor Center.
Dr. Lewandowski's office provides a sophisticated level of care in a relaxed and caring environment.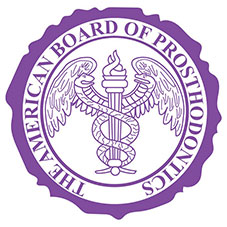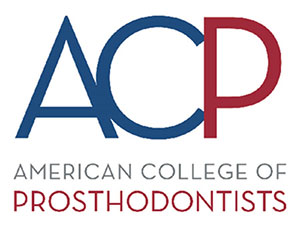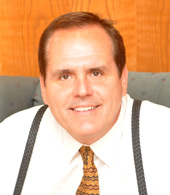 Our Location
13401 Mission Road
Suite 212

Leawood
,
KS
66209
New Patients: (913) 534-8837
Existing Patients: (913) 851-8000
Follow Us